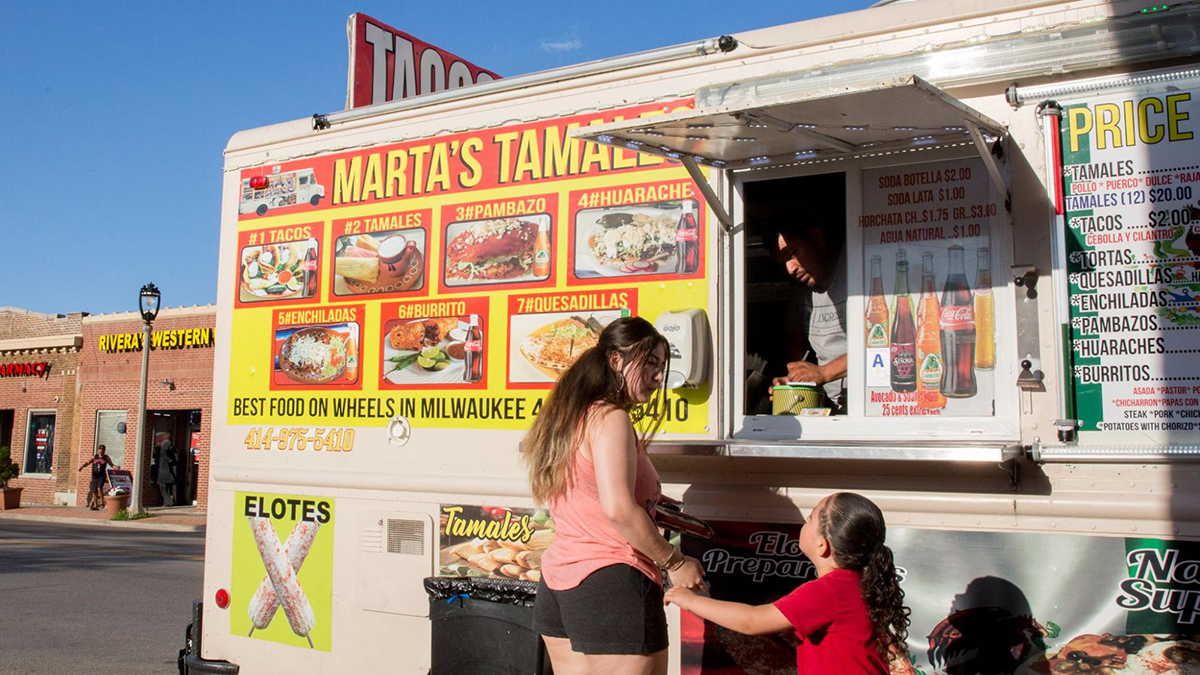 Why we're combating misinformation that affects Latino communities
Building a toolkit of best practices to improve your coverage
When I arrived from my native Venezuela 8 years ago to do journalism for Spanish speakers in the United States, I met a group of journalists who were also trying to "translate" the diverse cultures that coexist in this country. I use the phrase of the Polish journalist Ryszard Kapuscinski, who defined a journalist as a "translator of cultures".
Journalists who cover Latino communities have the dual challenge of reporting and fighting misinformation and disinformation while also interpreting and understanding the diversity of issues that affect these communities. And given the growth of these populations and the Spanish language, the current effort of the media has become insufficient.
That is why Factchequeado was born in April 2022, as an initiative that combats disinformation in Spanish and is building a media alliance to achieve it. As Laura Zommer, one of the co-founders, said, "in the United States, Latinos are orphans of information in their mother tongue."
Quality journalism in Spanish is a very scarce commodity, and the people who spread disinformation take advantage of this and exploit information and news deserts to sneak false or misleading content to these communities. This misleading information undermines democratic institutions and affects the rights to vote, to health access, and other vital needs.
Hispanics, Latinos and Latinx
In the book "Reporting on Latino/a/x communities" (Routledge, 2022) edited by Teresa Puente and other authors, they explain the need to better prepare journalists who serve these audiences. They also reveal significant gaps in news coverage, and stigmatization of the Hispanic and Latino population, which generally portrays them as victims, impoverished, or mostly undocumented immigrants.
At the same time, they warn that journalism is not adequately addressing these shortcomings: "The absence of professional preparation in understanding the complexity of sociodemographic changes becomes the first challenge for newsrooms."
The text explains that the terms "Hispanos" (Hispanics) refers to those who have Spanish as their common language, while "Latinos" refers to those of Latin American origin. For example, a person of Brazilian origin is considered Latino but not Hispanic, while someone of Spanish origin is Hispanic but not Latino. Additionally, the term "Latinx" was created to seek gender inclusivity within these communities, although it has been more embraced by liberal and young individuals.
According to data from the Pew Research Center, there is a preference among these communities for the term "Hispanos," with only 3% stating they use "Latinx." The U.S. Census uses "Hispanos/as or Latino/as" to classify these groups of people and estimated in 2022 that this population increased to 62.6 million as of July 1, 2021, making people of Hispanic origin the largest ethnic or racial minority in the country, representing 19% of the total population.
The Census also determined that Spanish is the second most spoken language in the United States after English, with over 41 million people speaking it regularly at home, according to the U.S. Census Bureau.
This is almost 12 times more than the next most common language within the United States, which is Chinese. The United States ranks as the fifth country in the world with the most Spanish speakers, behind countries where Spanish is the native language: Mexico, Colombia, Argentina, and Spain. However, the onslaught of misinformation they receive through various platforms on their mobile phones does not align with the quantity – and quality – of the media to counter it, as The New York Times also confirmed.
Pew Research data indicates that Hispanics (46%) are much more likely to say they use WhatsApp to communicate than Black individuals (23%) or White individuals (16%) in the United States. The Nielsen report details that among Hispanics aged 18 to 34, it is twice as likely for them to use messaging apps like WhatsApp and Telegram compared to the rest of the population, and this poses a greater risk of receiving misinformation and disinformation through these channels.
So what is needed, and what can we do as journalists?
Provide the quality, useful, detailed, and accurate information these communities need. But for that, we must continually prepare ourselves. That is why we are creating a guide of tools and skills for journalists covering Latino communities, with the support of the Reynolds Journalism Institute Fellowship.
What the journalists say
At Factchequeado, we have a network of nearly fifty partners (media outlets and institutions) serving Latino communities, in 19 states across the country. They share the content we produce (fact-checks and explainers that we consider necessary based on their virality and impact) on their media outlets and social media platforms, free of charge. At the same time, our relationship with them allows us to listen to the issues affecting the different communities they serve.
We conducted a survey in June 2023 (English, Spanish). We asked them what tools and skills they would need to learn or develop to improve their work to combat misinformation. We also inquired about their familiarity with certain tools and in which areas they need to improve to optimize their journalistic work. 34 of them responded: 29 in Spanish and 4 in English.
We asked these journalists to rate their knowledge of each tool on a scale of 1 to 5, where 1 represents minimal knowledge and 5 represents maximum knowledge.
Google tools in general received the highest ratings, indicating greater familiarity with them. On the other hand, while they acknowledged the importance of tools for detecting images created by artificial intelligence or edited to be untrue, they showed less familiarity with those tools. They also expressed interest in learning the appropriate terms to refer to Latino communities and having a list of reliable and expert sources specializing in this population.
Some details from the survey
More than 85% of respondents are familiar with and know how to use Google Reverse Images, which also is the first search Factchequeado's fact-checkers perform when verifying whether an image has been previously published in a different context. Likewise, all respondents (100%) considered it very useful for journalists to know this tool.
Continuing with Google, over 68% also reported having substantial knowledge of Google Earth for geolocation purposes.
A similar response was found with Tweetdeck, a tool that allows specific searches on Twitter based on publication dates and the number of posts or followers. Over 64% of respondents rated it as very familiar.
When asked about the importance of learning to identify images and videos created with artificial intelligence, everyone agreed that it was very important. However, 100% said they were unaware of tools to help them do so, such as Hive moderation.
All participants in the survey considered having a guide on how to detect mis/disinformation as essential. The same occurred with the responses regarding the usefulness of having a manual with reliable sources that work and provide accurate information about Latino communities.
This data, along with input from allied journalists at Factchequeado, point us towards what we will be building through this fellowship. Our guide aims to address those gaps and reinforce the necessary best practices to do the best possible work and fill the information voids that our communities require.
Next steps
We will create tutorials for tools we discussed in the survey, as well as a list of organizations working with Latino communities with the help of our allies. Additionally, we will be building into the guide the terms and context you should use and those you should avoid when covering Latino communities.
Comments