RJI Founders
The RJI Founders are three startup newsrooms whose mission is to serve the underserved communities they are a part of. They will be sharing their lessons, challenges and founding journey over the two years they are working with RJI.
A community centered newsroom on the Crow Indian Reservation, Montana.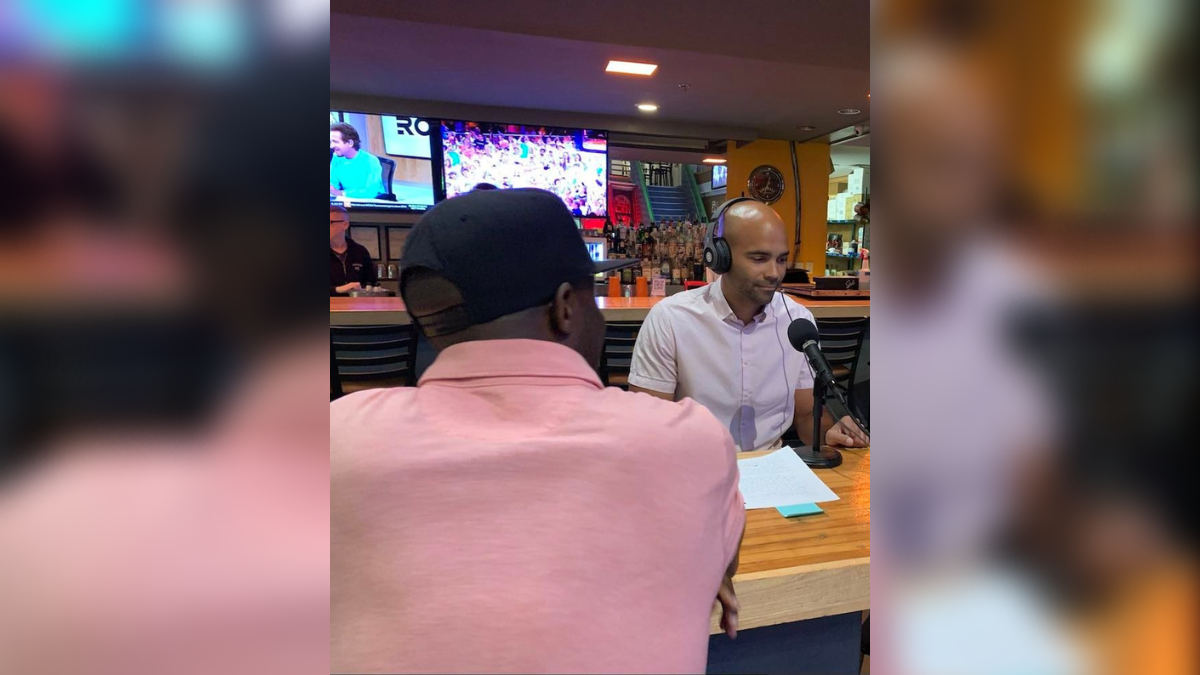 Diversifying tasks and coverage while finding solutions to the challenges of being a startup led by people of color.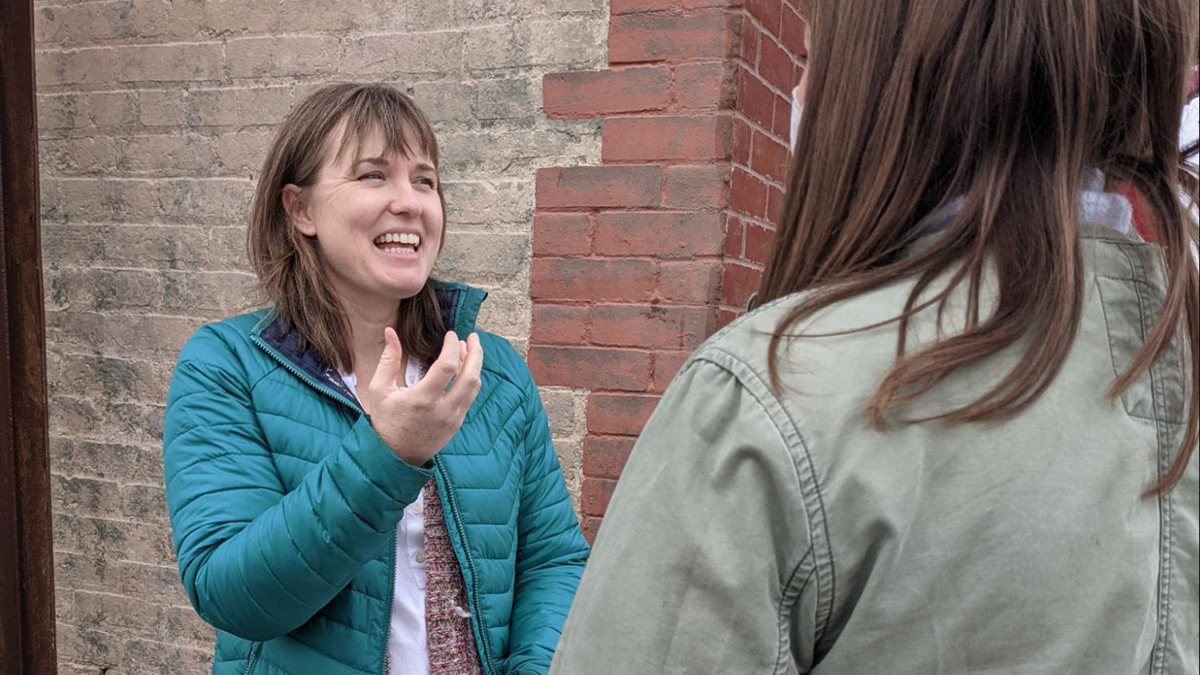 Solution-focused journalism and community conversations for rural Minnesotans.