Tag:
news product alliance
Columbia, Mo. (Dec. 10, 2021) — Seven students at the Missouri School of Journalism will work at local news organizations around the country this summer as part of the Donald W. Reynolds Journalism Institute's (RJI) Student Innovation Fellowships program, gaining hands-on experience helping the outlets connect with their audiences. RJI is housed at the Missouri … Continued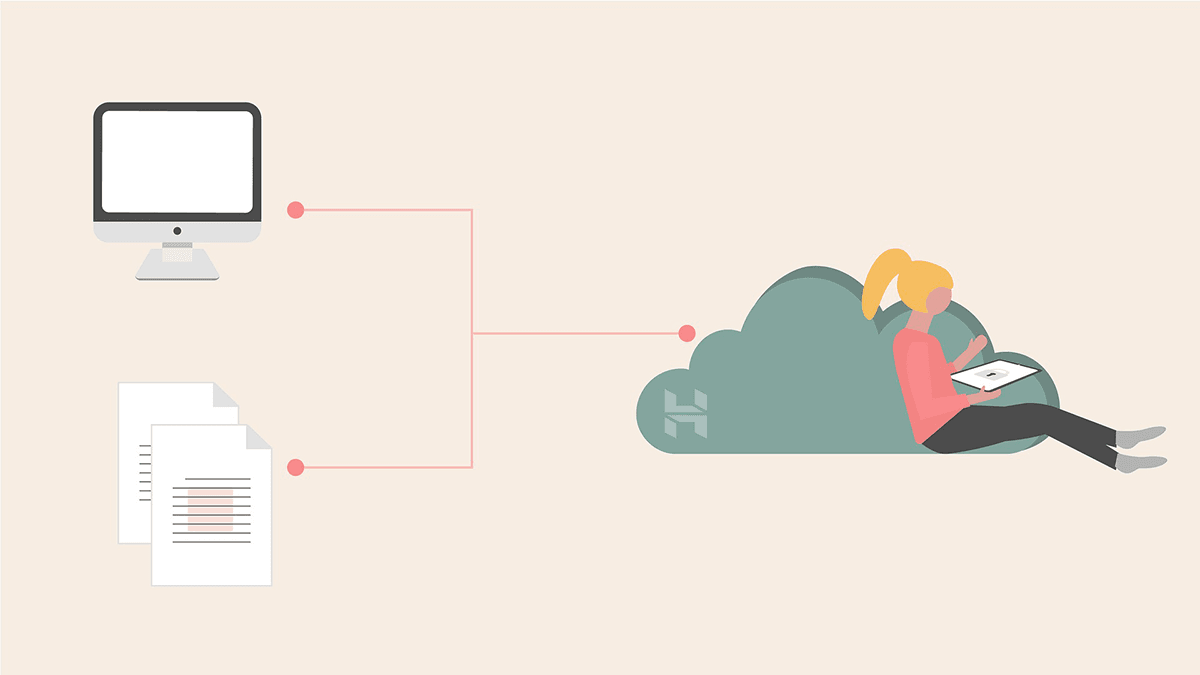 From surveying readers to tracking impact, it can do a lot more than a spreadsheet.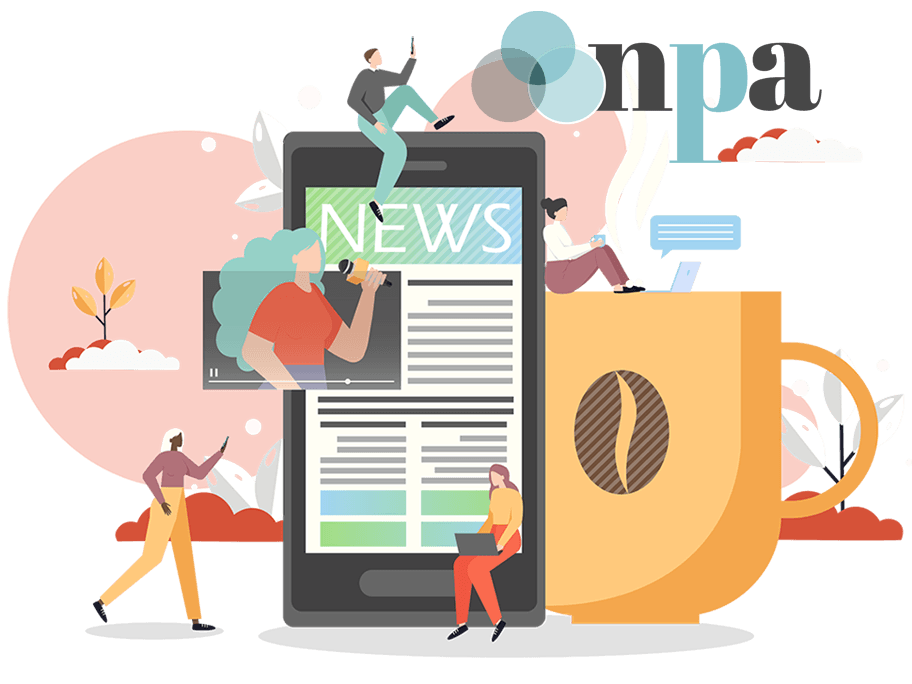 Seeing news product strategy as a need in newsrooms, but witnessing slower adoption has prompted RJI and the Missouri School of Journalism to get involved in supporting the launch of the News Product Alliance. NPA, which just launched in September, is a global community of news product professionals founded by more than 30 journalists and … Continued