Tag:
Pictures of the Year
Event to also recognize College Photographer of the Year
A panel of judges as diverse as the entries submitted to the 76th annual Pictures of the Year competition will soon pore over about 40,000 images from photojournalists around the world. The judging of the oldest and most prestigious photojournalism competition will take place Feb. 11 through March 1 at the Missouri School of Journalism. … Continued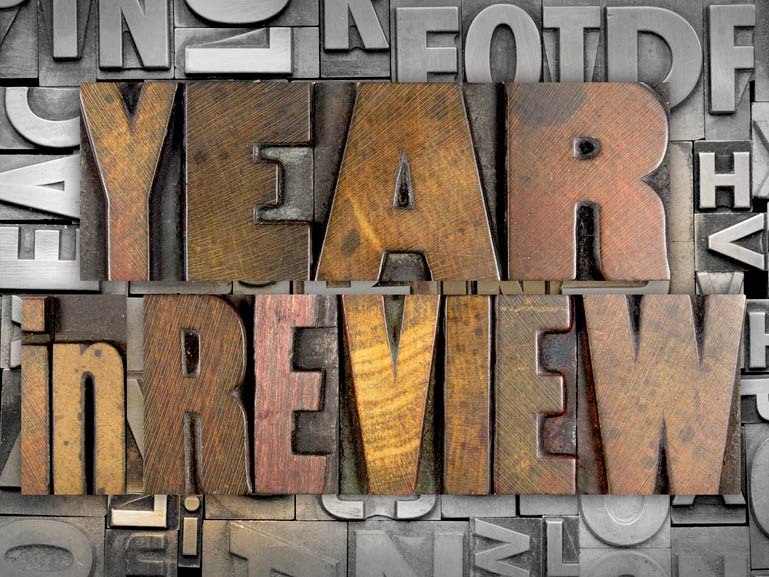 As another year comes to a close, the Donald W. Reynolds Journalism Institute reflects on some of its accomplishments and lessons learned with a mission of helping journalism survive and thrive.