5 lessons from creating my first AMP story
Caroline Watkins is the RJI Student Innovation Fellow at the Chatham News + Record in North Carolina. This summer our student fellows will be sharing dispatches from their fellowships in newsrooms across the country as a part of Innovation in Focus.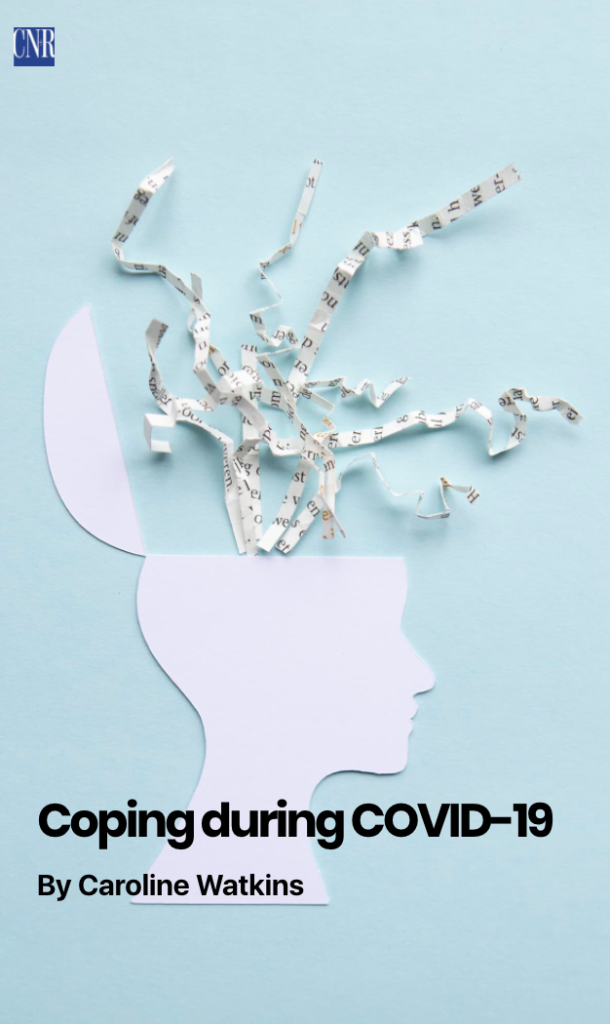 As part of my RJI Student Innovation Fellowship, I created my first-ever AMP story for The Chatham News + Record. I thought that creating an AMP story would be a unique way of engaging with our readers who primarily access the news through mobile. Due to my limited knowledge of coding, I decided to use Newsroom AI to create my AMP story.
After getting inspiration from news outlets such as CNN, The Washington Post, VICE and the San Francisco Chronicle, I began to research tips for creating my own compelling AMP story.
Here are five lessons that I learned:
Create concise captions
Due to the fact that these are tap-through stories, it's important to create clear and concise captions for your viewer; you don't want to leave too much text on the screen and lose the viewer's attention.
"To maximize engagement and ensure each word is read, don't add more than one or two sentences per page," Fahad Muhammad said. See a great example of this by exploring "20 places to visit"
Timing is key
According to AMP.dev "It's important to deliver the right combination of style and duration. For example, simple animations should take less than 500 milliseconds, but panning on a background image should last longer."
If you are considering adding animation to your stories, know that timing is key. Having graphics pop up too quickly on the screen or creating distracting graphics can make your story look unprofessional.
Mix it up with videos, not just photos
Videos can bring the story to life and can keep your AMP story from becoming too static. Just keep in mind that the AMP stories are consumed in portrait mode and you should aim for videos that are less than 15 seconds. A great example: Who runs the world?
Include a call to action in the "bookend"
The "bookend" is the last screen that wraps up your story," Neil Patel, marketing blogger and New York Times Bestselling author said. "You can use it to add related links or social sharing links, too."
So you caught your reader's attention and they made it to the end of your story—now what? Continue your relationship with the viewer and drive them to your other content. In your bookend, link a related article to your AMP story or simply include a link back to your website's homepage. Through an AMP builder such as Newsroom AI, this is easy to set up. Check out the AMP piece how to make virtual therapy better.
It's all about balance
When creating AMP stories, you have to consider a variety of elements: visuals, captions, potential animations and more. You need to find a sweet spot between engaging your viewers and avoiding overwhelming them with information. An AMP story should be clean and captivating.
"There's a fine balance between providing supporting multimedia components and overwhelming your users with unnecessary distractions," Glenn Gabe of G-Squared Interactive (GSQi) and columnist at Search Engine Land said. "Remember, multimedia should support your story and not distract users from the story."
Comments