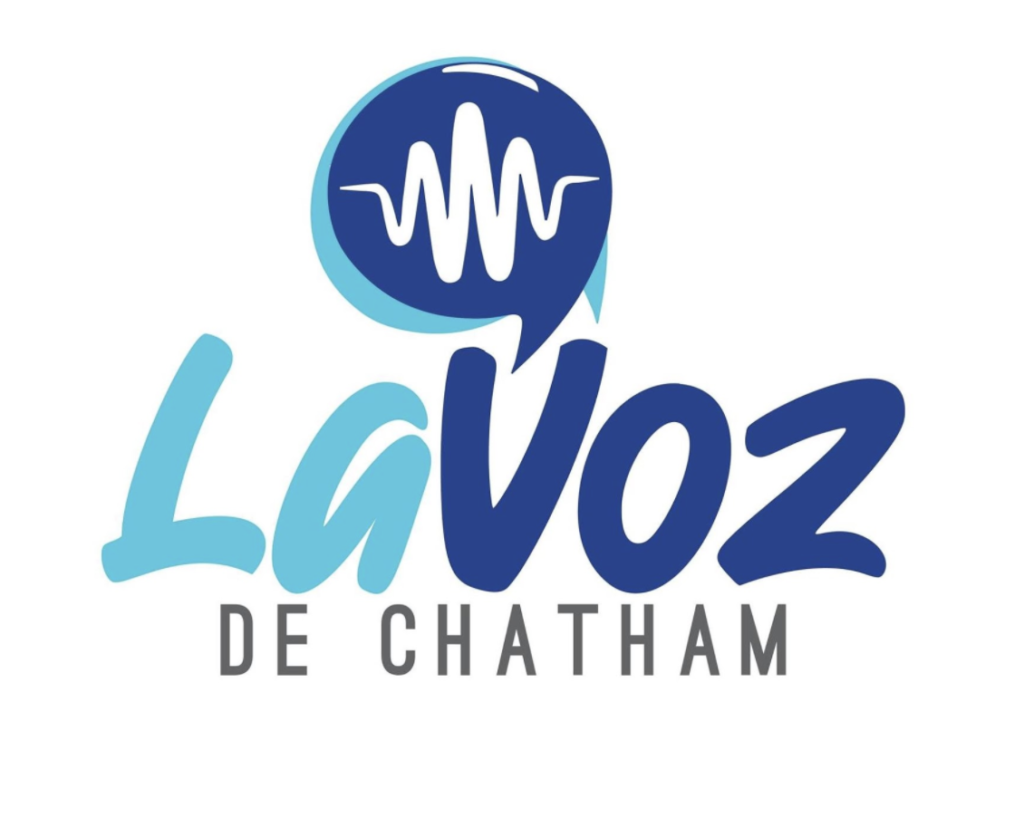 During my RJI innovation fellowship at the Chatham News + Record this summer, I worked on a variety of audience engagement-related projects. One of the efforts that particularly excited me was a project made possible by a Facebook Journalism Project COVID-19 Local News Relief Grant, which the News + Record received right before the start of my fellowship in mid-May.
Facebook offered grants to support local news organizations around the country while they served communities during COVID-19. The News + Record was just one of 144 local U.S. news organizations awarded the grant, and they received a total of $30,300 in grant funds.
The publisher of the News + Record, Bill Horner III, applied to the grant hoping to boost his newspaper's coverage of the Latinx community in Chatham County. He thinks the paper was ultimately chosen because of the mission Horner was trying to achieve with the funds. "I just felt like we really, really had a project that fit perfectly within the criteria," Horner said.
Over the course of the past few months, we put the money to work as we embarked on a four-month reporting project to specifically explore the economic and cultural impact of COVID-19 on Chatham County's Latinx community. The goal was to begin reporting stories in Spanish for the print newspaper and on the website, then share those stories on the News + Record Facebook page.
To kick off the project, Horner hired two bilingual journalists to write articles in Spanish and English that would be relevant to the Latinx community. Then we worked together to come up with a name for the project. We ultimately decided on "La Voz de Chatham" or "The Voice of Chatham."
While I got to work on creating the project's Facebook page and brainstorming ideas for social content, the other reporters started reaching out to members of the local Latinx community.
Today La Voz de Chatham is officially in full swing. The reporters have published a number of articles related to COVID-19, in Spanish and English, and also created other COVID-19 content, such as a chart that summarizes the most important information about COVID-19 testing in Chatham County.
Recently, La Voz de Chatham published a first-person essay about a woman's life as an immigrant and some of the challenges that she has faced while adjusting to life in America.
"We are reporting on COVID-19's impact on the Hispanic community in Chatham County — everything from businesses, social life and religious life to the inequities that the pandemic has only served to worsen," Victoria Johnson, the lead Facebook grant reporter, said. "But we want to go beyond that, too. We want to publish important information in Spanish related to the pandemic and the governor's response. We also want to celebrate Chatham's Hispanic community with community member spotlights, among other things."
Johnson is a recent graduate of UNC-Chapel Hill's Hussman School of Media and Journalism. She is particularly excited to put her language skills "to good use serving a historically underserved community," she said.
Patsy Montesinos, another reporter working on the project, is focused on creating multimedia content for the Facebook page; Montesinos will be working for La Voz de Chatham part-time, while she pursues her journalism degree at UNC.
"As a Latina reporter, it's really exciting to get to tell stories about my own community," Montesinos said. "What attracted me to the position was obviously helping my own community, covering my own community and telling the stories that don't often get told, especially during COVID-19, because we are the most affected in North Carolina."
Les presentamos La Voz de Chatham!
In addition to sharing articles about the local Latinx community, I have also collaborated with the reporters to determine other ways to promote the project and expand our reach. So far, we have created a promotional video and behind-the-scenes TikToks in both Englishand Spanish to explain the mission behind La Voz de Chatham.
Some of our future projects may include a podcast, a Spanish-language print product and more. Horner looks forward to developing the project in the coming months; he said he hopes the coverage will not only inform Chatham County, but will make a difference, too.
"You have got to serve your community, you've got to make a difference and be a part of the fabric of your community," Horner said. "It has to be a transformational relationship, not a transactional relationship. I see so many newspapers now that are working transactionally in their communities, they're telling stories, but they're not trying to get into the dirt and make a difference. I think that's why so many people have embraced what we're doing."
Comments