Archives: Bringing curiosity and context to content
Fairriona Magee is the RJI Student Innovation Fellow at the Carolina Panorama in South Carolina. This summer our student fellows will be sharing dispatches from their fellowships in newsrooms across the country as a part of Innovation in Focus.
While I've been working on a newsletter series that explores racial health disparities at the Carolina Panorama, archives have been a great resource. The archival content that I have used in the newsletter allows subscribers to see the context and scope of these disparities in their community. Many newsrooms have some form of archival content that they can utilize on their social platforms to engage their readers. This content ranges from photos to articles, and videos that are a part of what has shaped the history of the communities they serve.
"My advice for any reporter or photographer who wants to work with their news organization's archives is to bring to the task exactly what you bring to your daily reporting — a sense of curiosity," said Kori Rumore Finley of The Chicago Tribune.
Here are our top three tips for utilizing your archives:
1. Using archives can increase social media engagement
The Chicago Tribune's archival Instagram account, vintagetribune, has over 90,000 followers. This account is a great source for historical photos of Chicago. Vintagetribune averages over 800 likes on their posts with many comments from followers that enjoy engaging with these images.
The Los Angeles Times recently launched their archival Instagram which has gained over 12,000 followers. Adriana Lacy, Audience Engagement Editor of The LA Times, spoke with Media Voices Podcast and said, "We started just kind of experimenting posting archival photos on our main Instagram account once a week on Thursdays and we saw a lot of success there too and knew that a stand-alone account could be sustainable."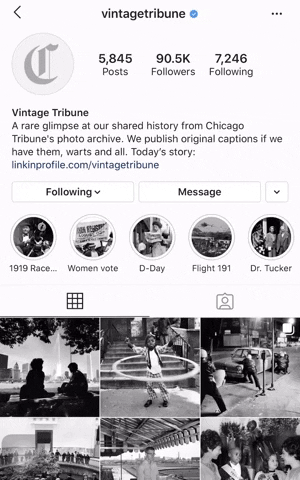 Both of these accounts' work to connect the past to the present. For example, both of the platforms shared posts of racial protests throughout history in response to the recent protests in honor of George Floyd. Another instance was when The Los Angeles Times used their archival Instagram to highlight the past impeachment of presidents during the impeachment proceedings of President Donald Trump.
2. Archives can help create a sense of community
Creating an avenue for people in a community to connect with their history can be essential in bringing people together. The Salt Lake Tribune instagram is a great source for historical photos of local events, trailblazers, and landmarks in Utah. The posts are very specific to Utah's history. When the Tribune shared photos of the construction of Utah's state capitol, local followers commented about their admiration for seeing the beginning of a building that they are so familiar with.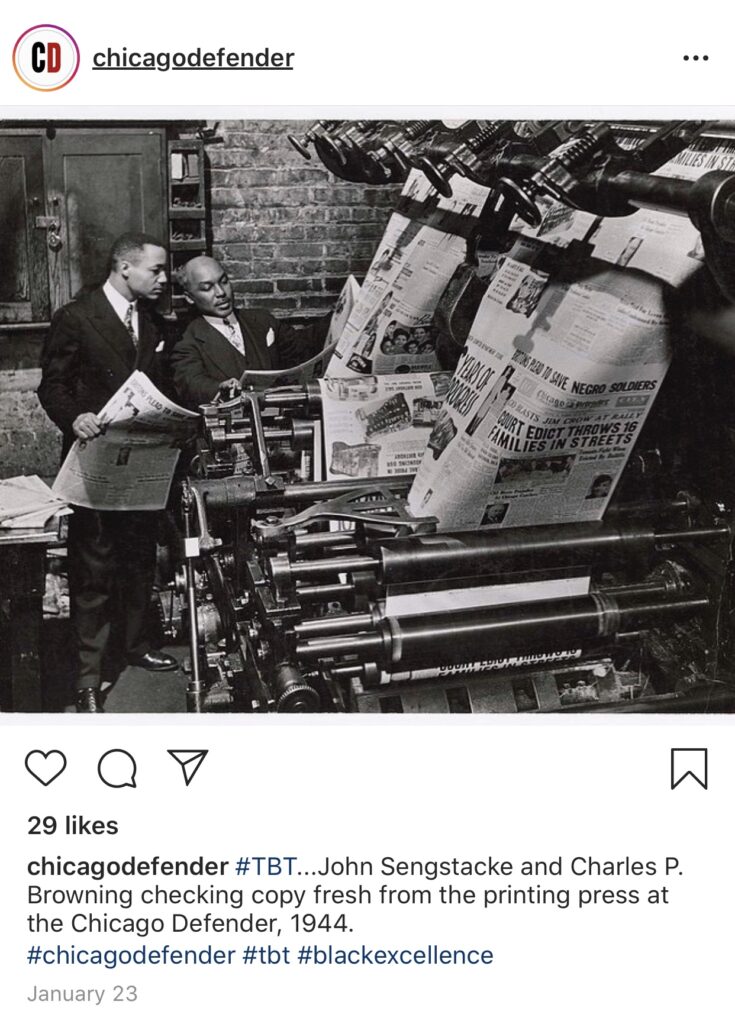 History can also be a reminder of darker periods in our history. Newsrooms have to be conscious of the content that they are publishing while providing context and information with the images.
"I feel it is a reporter's duty to bring history to light for today's audience. Don't hide it. It's an opportunity to review and discuss how much — or little — progress has been made in how a person is perceived by their age, color, gender, religion, sexual orientation, or other defining characteristics," says Kori Rumore Finley.
Archives can show how news organizations have historically worked to amplify the voices of people of color, LGBT+ and other marginalized groups in their community. The Chicago Defender regularly posts archival photos showcasing the black history of Chicago.

3. Archival content may provide insight that readers are looking for
Communities often look to newsrooms for insight and journalists can help answer common questions by providing context from their archival content. For example, COVID-19 has seen journalists relying upon articles from the 1918 Flu pandemic to cover the similarities and disparities in response, precautions and other commonalities.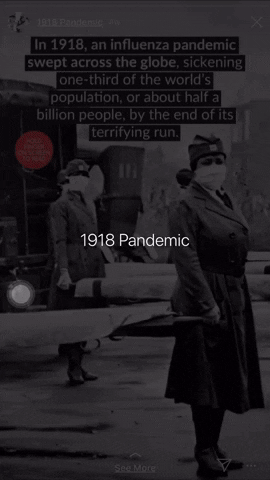 "The Tribune's archives are only accessible to its employees, which means a lot of the photos, negatives and story clippings filed within it haven't been utilized since they were originally published in the newspaper — sometimes decades or even a century prior. Each time one of these original items is discovered, it's a little bit like locating a piece of buried treasure." says Rumore Finley. "Finding buried treasure in the Tribune's archives, however, is often just the beginning of a new search." she added. "That's the biggest challenge in working with archival material — piecing together information to help explain what it is and why it's important."

Comments