The Collaboration Culture Symposium
Today's media companies are using collaboration as a way to stay ahead of rapid change. Efficient organizations understand their core capabilities, and what lies outside their expertise. Some are bartering core competencies in exchange for skills or products; others share technology, storytelling platforms and audience-facing insights.
A new "collaboration culture" is emerging and collaboration is becoming the go-to strategy to make things work in the media industries. Join us for this can't-miss opportunity to hear from the organizations leading the way in the collaborative space.
Share what's working.
Discuss barriers to success.
Engage in deep conversations.
Learn the skills of pivoting your organization.
Collaborate on collaboration.
View videos and presentations from the March 21–22, 2016, event at the Donald W. Reynolds Journalism Institute.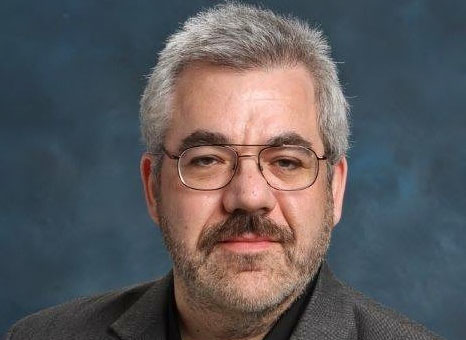 David Danto, Dimension Data and Interactive Multimedia & Collaborative Communications Alliance David Danto has more than three decades of experience delivering successful business outcomes in media and collaboration technology for various firms in the corporate, broadcasting and academic worlds. This includes the building and managing of the world's largest commercial Cisco Immersive TelePresence ecosystem at the time (other … Continued