Nolan Xiong didn't plan to go to school for journalism. In fact, after leaving Spokane Community College in Spokane, Washington, and heading to Minneapolis, he wasn't sure he wanted to go back to school at all.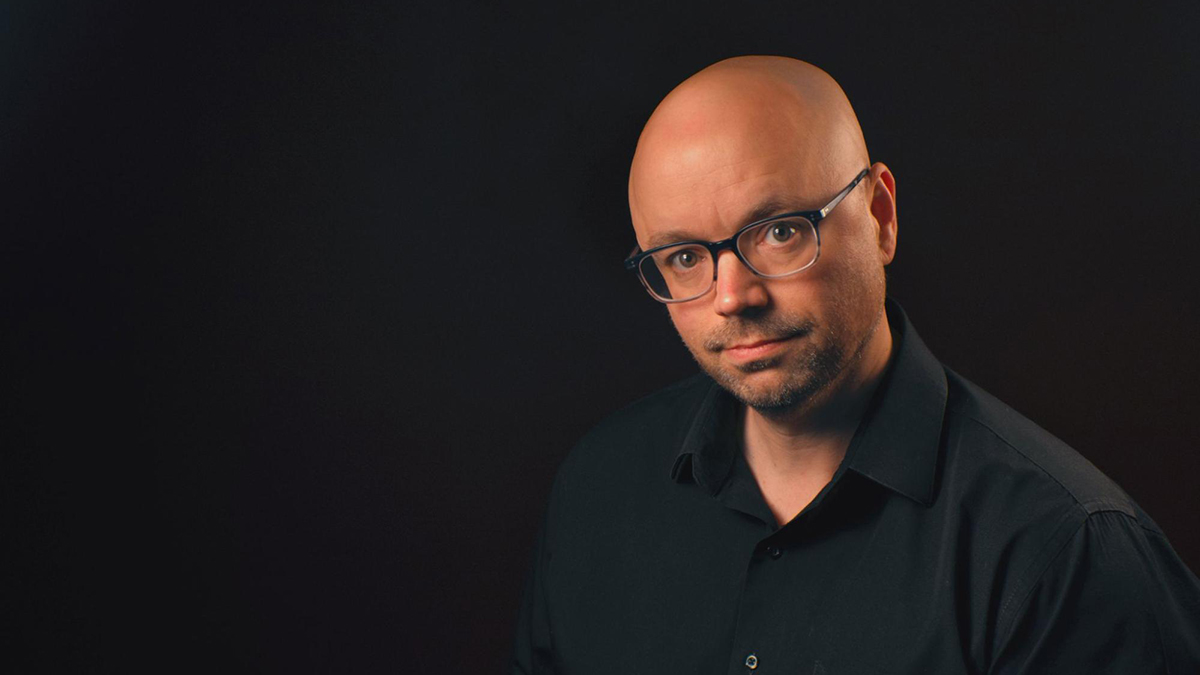 Stan Heist of Sinclair Broadcast shares his thoughts on using capture cards for journalism.
Improve image quality for live video journalism in the field or in remote locations.