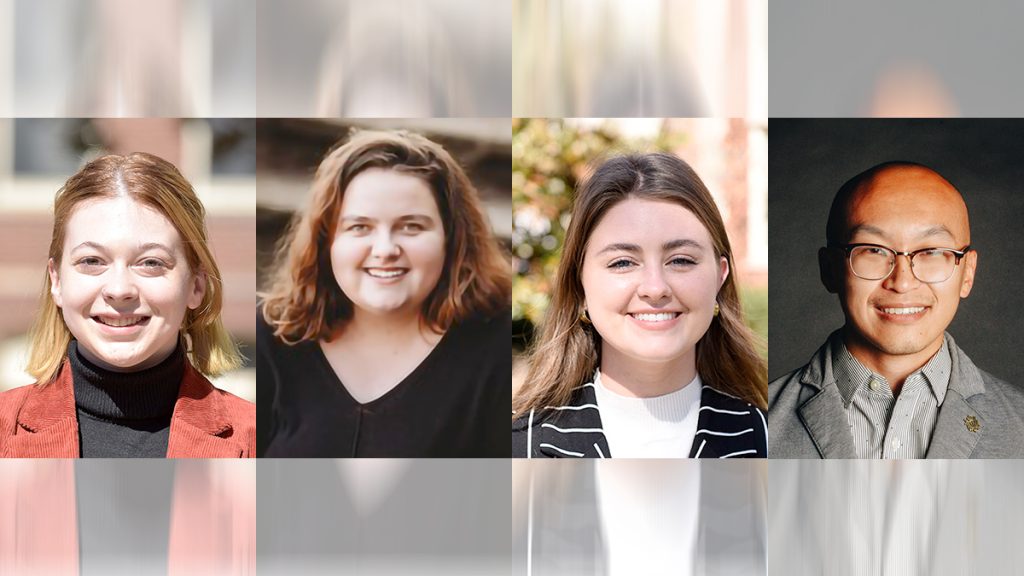 RJI student innovation staffers work with community newsrooms to stay on cutting edge of technology and content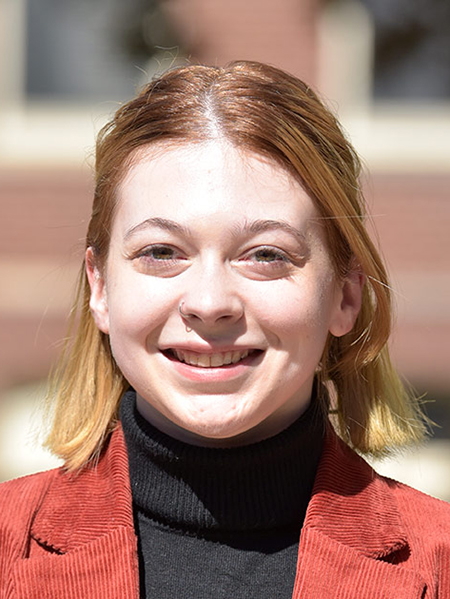 During the spring semester, four students at the University of Missouri worked at the Reynolds Journalism Institute as student innovation staffers. Annie Jennemann and Regan Mertz, both graduate students at the Missouri School of Journalism, worked under the tutelage of Kat Duncan, RJI's director of innovation, while undergraduates Gabriella Miesner and Nolan Xiong were overseen by Mikaela Rodenbaugh, a senior editor on the RJI innovation team.
As student innovation staff who pursue projects for RJI's web series Innovation in Focus, the students each tackled a series of projects over the course of the semester that approached issues and challenges in the industry in inventive ways, documenting their work through the web series along the way.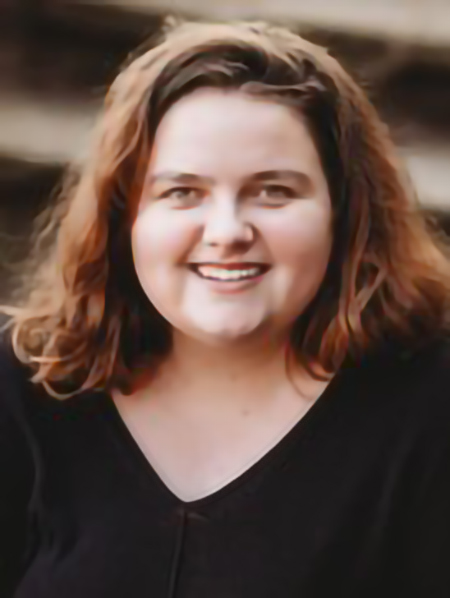 "Being part of the innovation staff gives students an opportunity to work with professional journalists at the forefront of innovation in the industry," Duncan said. "Each of these students put their ideas into practice in service of a real tool, technology, or method of storytelling, and their projects are great examples of the power of novel, outside-the-box thinking for solving problems in the industry."
One of Jennemann's projects involved working with Atlanta Civic Circle, a civic journalism organization that aims to engage Atlanta's citizens on local issues of housing affordability and the local government. Jennemann helped create a map of the city's inclusionary zoning units — meaning new developments with affordable housing for people with low and moderate incomes. The map allows readers and journalists to see where these units are located and to identify trends by visualizing the data in a number of different ways.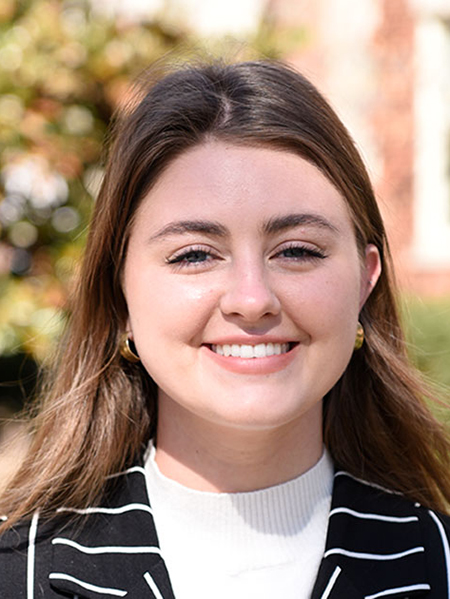 "Something I pitched was to make the data publicly available so other people can use it," Jennemann said. "The experience really highlighted to me how data journalism can have impacts beyond making for a good story."
In another project, Mertz worked with Missourinet to test mobile audio kits, a solution to recording audio outside the studio, where factors like background noise and an unpredictable environment can make recording broadcast-quality audio a significant challenge.
"Especially in the changing world of how we report since the pandemic, the goal is to allow for the same audio quality across all environments, whether you're in a hotel room, a conference room, or an airport," Mertz said. "And it works on both ends, so you can send the person you're interviewing a link and it will upgrade their quality as well."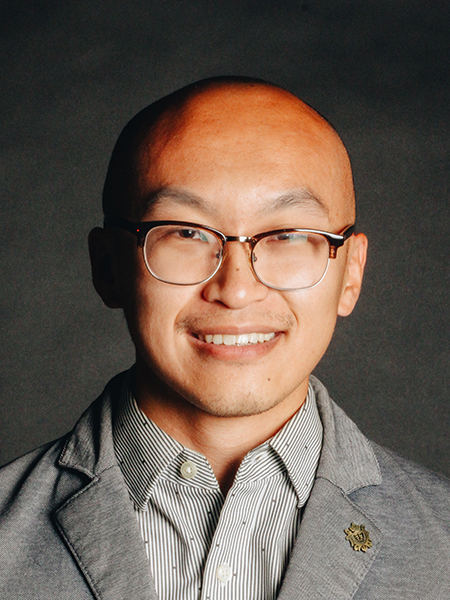 The audio-centered project was a natural fit for Mertz, who was also an RJI Student Innovation Fellow in 2021, when she collaborated with the Oregonian to develop a serialized podcast.
Rising junior Gabriella Miesner, an engineering student, helped the Columbia Missourian develop a less text-heavy elections guide through images, data visualization, and interactive elements like a quiz that tailors the guide to the specific needs and concerns of the reader.
Miesner was drawn to the self-tailored approach of the job, which allowed her to practice her web development skills while having the freedom to step outside her comfort zone.
"With previous jobs, it's been, 'Okay, we need this website made. Do X-Y-Z,'" Miesner said. "With RJI, I was told, 'You get to shape this idea.'"
Miesner also carried this focus on election coverage into an interview with Tony Marcano — the managing editor of Los Angeles news organizations LAist and KPCC radio — which delved into how journalists can help create stronger public engagement with civic matters.
Finally, Nolan Xiong, a rising senior at the J-School, used his tenure on the student innovation staff to study the technology that underpins successful reporting. One such technology, animation, formed the basis of a project exploring exploration of animation-streamlining software Animaker, which he tested in partnership with the J-School's NPR-affiliate radio station, KBIA-FM. Ultimately, the scope widened into an investigation of the ethical dilemmas animation can present.
"When you're using animation in news, you have to be careful, because you're manipulating the portrayal of the event," Xiong said. ". . . As a creative, you're always making a deliberate decision to present things in a certain way, and all those little things can add up to change someone's perception of the reality of an event. I want to understand how journalists think about and navigate that dilemma."
This overview only scratches the surface of the students' work during the spring semester. Each student worked on a different project every month; to learn more about their work, check out Innovation in Focus.
Comments