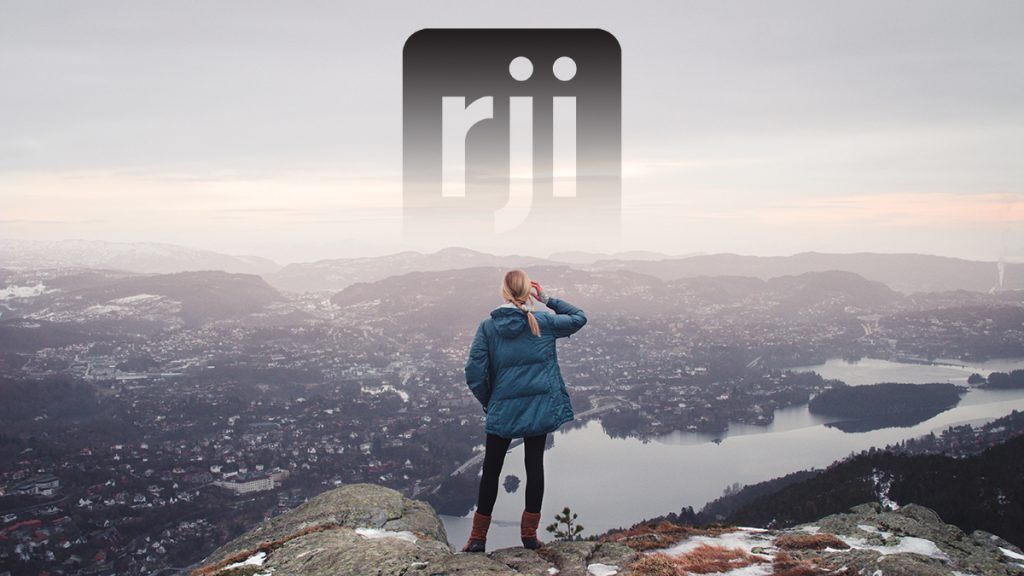 Reynolds Journalism Institute in 2021: A look back
With the year coming to a close, here's a look back at the key programs and initiatives made possible by the Reynolds Journalism Institute (RJI) in 2021 
RJI was busy this year with a full plate of projects and partnerships that aimed to enhance diversity in newsrooms, improve data communication, and advocate for women in the U.S. and around the world seeking fair wages and a humane workplace. Student fellowships and competitions also created new opportunities for innovative progress in journalism and strategic communications, both for the students themselves and the communities they served.
"Our efforts this year really covered a lot of ground, which is not unusual for RJI, but getting projects done during the often-changing conditions of the pandemic was especially challenging and especially rewarding," said RJI's Executive Director Randy Picht. "So a big thank you to everyone we worked with this year. Full speed ahead to 2022!"
The 2020-2021 class of RJI Fellows brought a variety of inventive projects to life, including DUG, an organizational guide for small-to-medium and nonprofit newsrooms that want to do a better job of reporting on and communicating data; a pay-gap training toolkit to help women advocate for and attain equal pay, which was developed by Fundamedios, a Latin American organization devoted to human rights in Latin America; and a Spanish-language WhatsApp publication that serves as a guide for undocumented immigrants in New York City, offering advice on everything from healthcare to getting a drivers' license.
The emphases on data communication and diversity carried over into other RJI projects as well. The institute worked with nonprofit news organization Chalkbeat to develop a diversity sourcing tool, a system designed to help newsrooms diversify their staff and ensure that the composition of newsrooms more closely reflects their audiences. The tool will launch in spring 2022.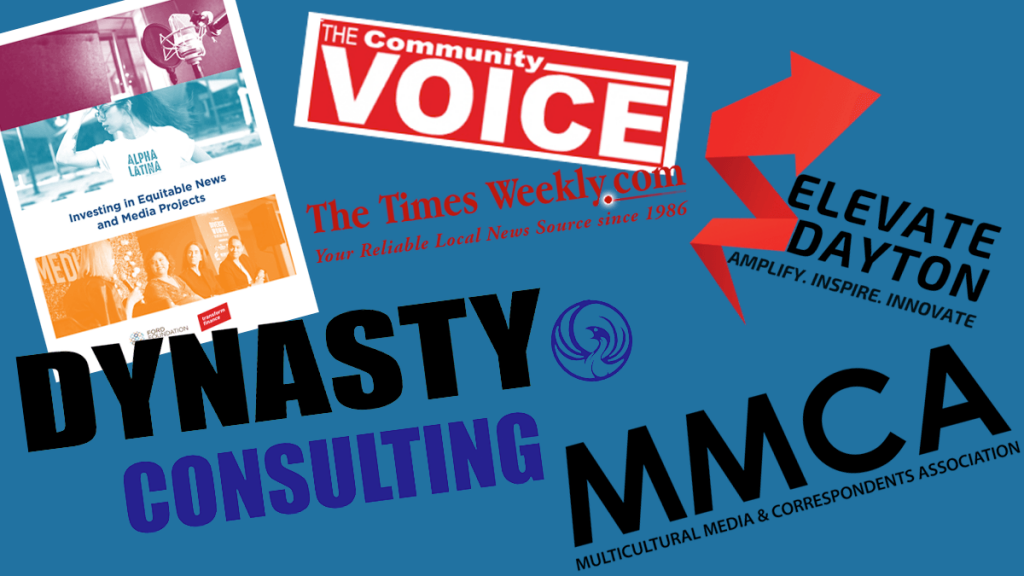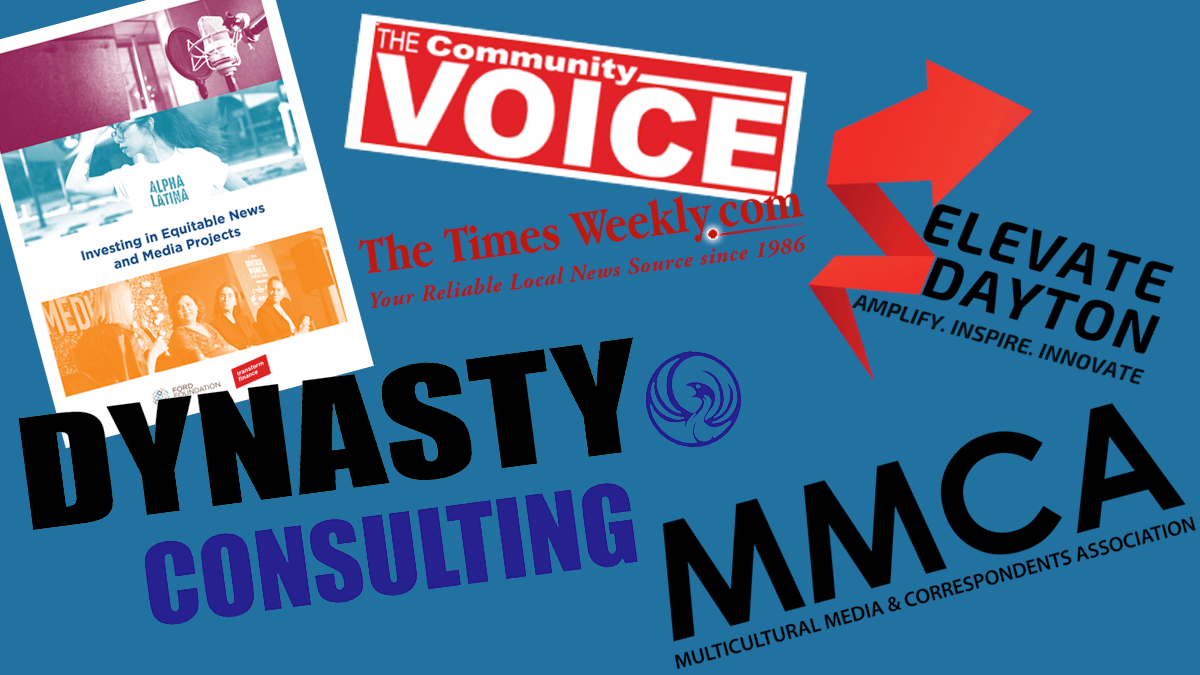 But newsrooms themselves are not the only drivers of change in the industry; RJI teamed up with the Multicultural Media and Correspondents Association and Dynasty Consulting to develop strategies and projects geared toward another source of change: community development and infrastructure funds from banks and corporations that multicultural media outlets often struggle to access. The project aims to not only free up some of these funds for the promotion of equitable and representative newsrooms — particularly Black, Indigenous, and People of Color-owned (BIPOC) media — but also to develop sustainable business models for those media organizations, allowing them to more effectively tell the stories of their communities.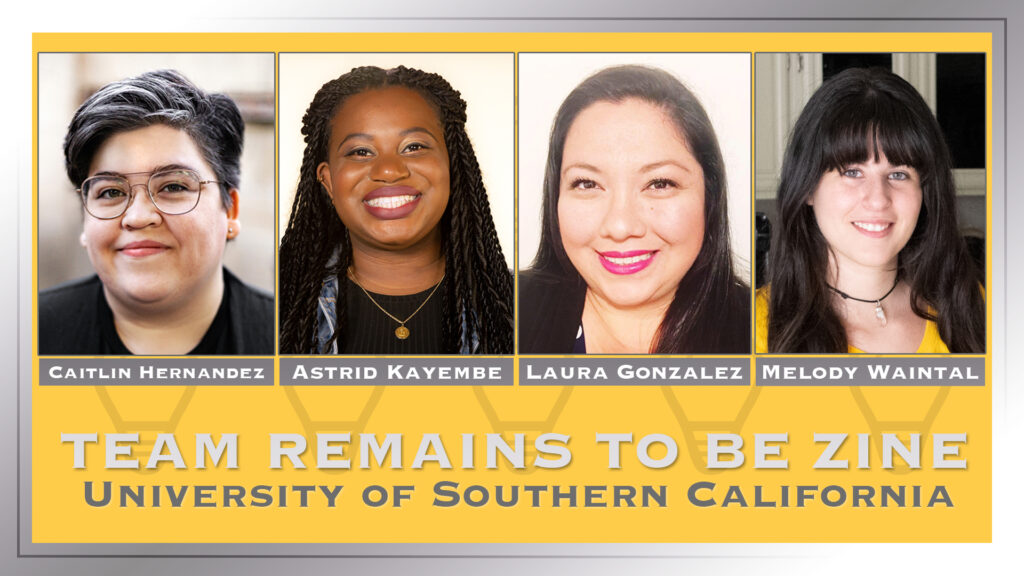 Community engagement was also the focus of the winning project in the RJI Student Innovation Competition, a collaborative community magazine that uses social media, live events and community-focused content to create more engagement with digital-only news source L.A. Taco's publication. The competition drew teams from coast to coast that developed projects oriented around reconnecting newsrooms with audiences. The winning team, which earned a $10,000 prize, hailed from the University of Southern California, while RJI's innovation team also helped the Current — a nonprofit trade publication covering public media — develop interactive visualizations for data collected from a survey of public media employees. The team then published a walkthrough detailing how these visual experiences were built.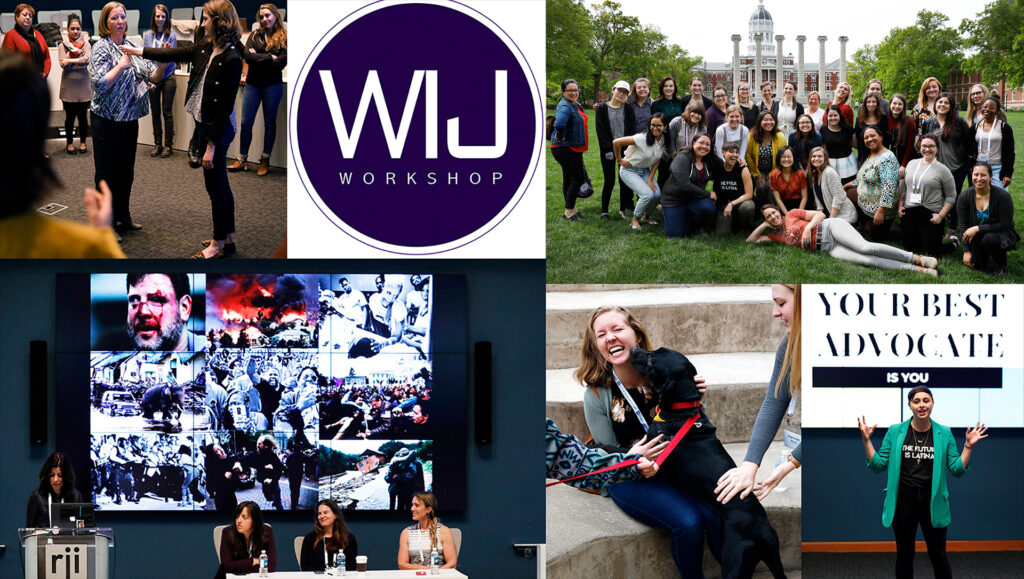 And the Women in Journalism Workshop forged ahead despite the pandemic with a virtual experience dedicated to helping women "build safer, more diverse and innovative newsrooms." Sessions were headlined by speakers from the Washington Post, NPR, Reuters, ProPublica, and other national newsrooms and organizations.
Finally, nine Student Innovation Fellows partnered with local newsrooms around the country to help develop new storytelling and engagement strategies through innovative approaches to the most pressing issues facing local newsrooms. The fellows reported on their breakthroughs and findings in the Innovation in Focus web series.
After a jam-packed year, the institute is looking to reach even higher in 2022 with the addition of Mikaela Rodenbaugh, the new senior editor on the Innovation Team, and Will Lager, a project manager on the team.
"The past year has been great. I'm so proud of our fellows, students and partners with all that we've accomplished together," said Kat Duncan, RJI's director of innovation. "In 2022, we look forward to creating more opportunities for RJI in developing for new partnerships, building new resources and working with organizations across the country to help journalism become stronger and more equitable for our journalists and our communities."
Comments