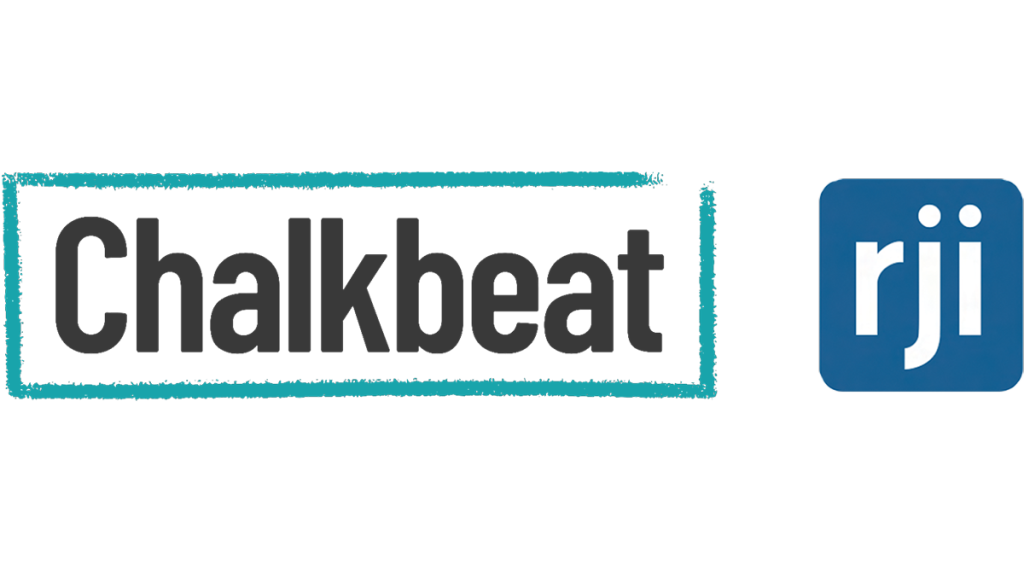 We're launching a free tool for journalists to track source diversity
How to sign up and use it for free
Chalkbeat and the Reynolds Journalism Institute are preparing to launch a free source diversity tracking tool, and now you can sign up to be trained on it here.
About a year ago, Chalkbeat and RJI joined forces to help small to medium-size newsrooms that want to track the diversity of their sources. We had conversations with 58 journalists involved in this work and wove together best practices from what they shared. We also interviewed journalists in depth on their survey language choices and published recommendations on building an inclusive survey.
Some of our key learnings from the research stage were that continuous audits are better than occasional or retroactive ones, but that the work of constantly tracking sources can put a large burden on already busy reporters. We sought a developer to help us build a tool with some automation, and found a partner in 10up.
Now, we're gearing up to launch a tool that draws from all of our research and lessons learned. Journalists will be able to log in to the tool, and enter the name and email address of a source. The source will get an automated email to fill out the survey, and after they complete it, journalists will be able to view and export the data. We found in our research that letting sources fill out the surveys on their own time and in their own words increased participation and generated more consistent data.
Individual journalists will be able to access the responses from the sources they sent the survey to, and newsroom leaders can look at the aggregate numbers and diversity breakdowns. RJI and Chalkbeat, as admins, will be able to view any newsroom templates, surveys or responses to help with issues or questions.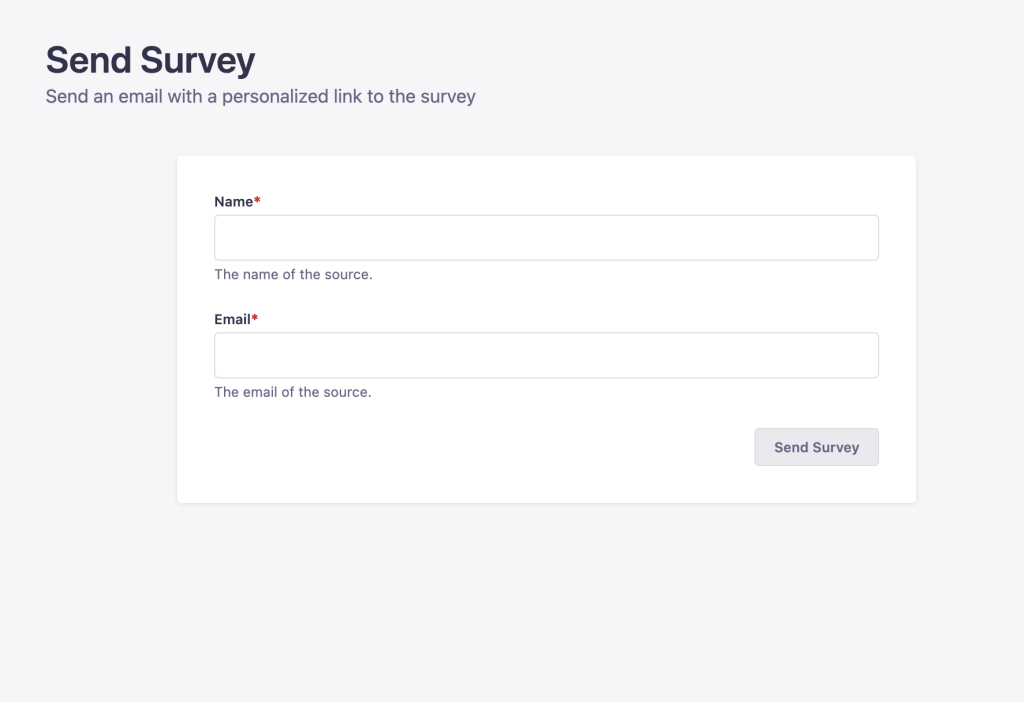 We created this tool for newsrooms and journalists to use free — so we hope you reach out to us to learn more about it, whether you're an individual reporter or a decision maker for your newsroom.
We also learned in our discovery stage that auditing is really only one of the first steps in the diversity effort. We want to empower journalists to use this tool within the workflow of their newsroom so the data collected spurs real, measurable progress in source diversity. We also want to encourage newsroom leaders to fit source auditing into broader diversity, inclusion, equity, and belonging efforts.
We tried to make this tool as easy to use as possible for reporters and editors, but the real work of changing habits and inequitable newsroom systems takes time and effort. That's why we're partnering with 2021 RJI fellows Emma Carew Grovum and Sisi Wei to create a DEIB best practices and learning module for users on how to incorporate source auditing into your overarching equity work. It'll include scripts, templates, best practices on language — and even some guidance on how to assess whether your newsroom is ready to start source auditing, or whether there's some culture work to be done internally first. This will launch with the tool this summer.
For now, we want to hear from newsrooms and journalists interested in learning more about the tool. We'll show you a demo and answer questions, and you'll get a chance to be a part of the first group of newsrooms with access to the tool when it's ready. We plan to continue to add newsrooms and journalists on a rolling basis, so don't hesitate to reach out at any time.
Comments