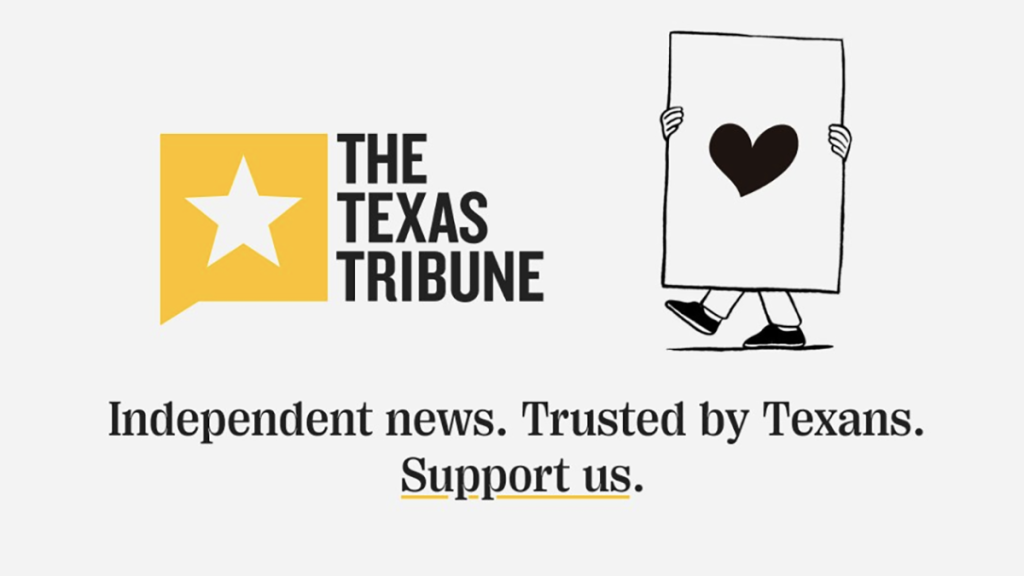 Maximizing your membership program with product thinking and user research
Increase the value of membership for members by meeting them where they are, testing internal assumptions and employing product thinking
Anna Colletto is a 2023 RJI Student Innovation Fellow partnered with the product team at The Texas Tribune in Austin. The RJI Student Fellows will be sharing their work this summer through Innovation in Focus.
This summer, the Texas Tribune is looking to build a better member experience through evidence-based decision making, rather than organizational assumptions about what members are looking for. By treating our membership model like a product, we hope to create a culture of consistent conversation with the Tribune's most engaged readers while simultaneously increasing revenue and impact.
In 2023, The Texas Tribune identified goals related to product, audience, impact, as well as bolstering its commitment to readers through organization-wide product thinking. The Tribune's membership program rests at the intersection of these goals, as the highest level of engagement for readers and a key component of the Tribune's revenue stream.
With 10,480 members as of May 26, the Tribune's membership program is the largest it has ever been, and is looking to add over 3,700 more members by the end of the year.
To further build on the sustainability of the program, we are beginning a summer-long project aimed at better understanding members through direct outreach and data-driven analysis. Over the next few months, we will be launching user interviews, a user survey and messaging experiments — all aimed at better understanding the motivations, behaviors, attitudes, and unmet needs of Texas Tribune members.
Here's how we'll do it:
Stage 1: Internal information gathering
We started by taking a look at what we already know about our members, our audience, and our membership products, identifying key knowledge gaps and defining our untested assumptions about member behavior. This gave us key objectives for discovery and analysis, guiding our plans for the survey, user interviews and experiments.
In this project sprint, we're hoping to better understand members' motivations in donating, how members differ from the general audience when it comes to content, what members want from the Tribune, and the value of membership to current members.
Stage 2: User interviews
While assessing our internal knowledge around the membership program, we identified pools of members that we are currently under indexing or that we'd specifically like to know more about. One such group is younger Tribune members, ranging from 18-34 years old. As this group makes up a small percentage of members, while presenting rich opportunities for engagement, we want to ensure we hear from them in this process.
While we defined key reasons for focusing on each group, we plan to center our focus in interviews primarily on our core question for the project, "Why are you a Texas Tribune member?" To ensure our interviews remain conversational and in tune with the interests and insights of each member we speak with, we decided to limit pre-written questions in favor of more authentic sentiments from interviewees.
To keep our data organized and actionable, we customized an Airtable Universe template base for our research. The base allows us to coordinate interviews, store participant information, and categorize insights from individual interviews to later assess within a specific product area.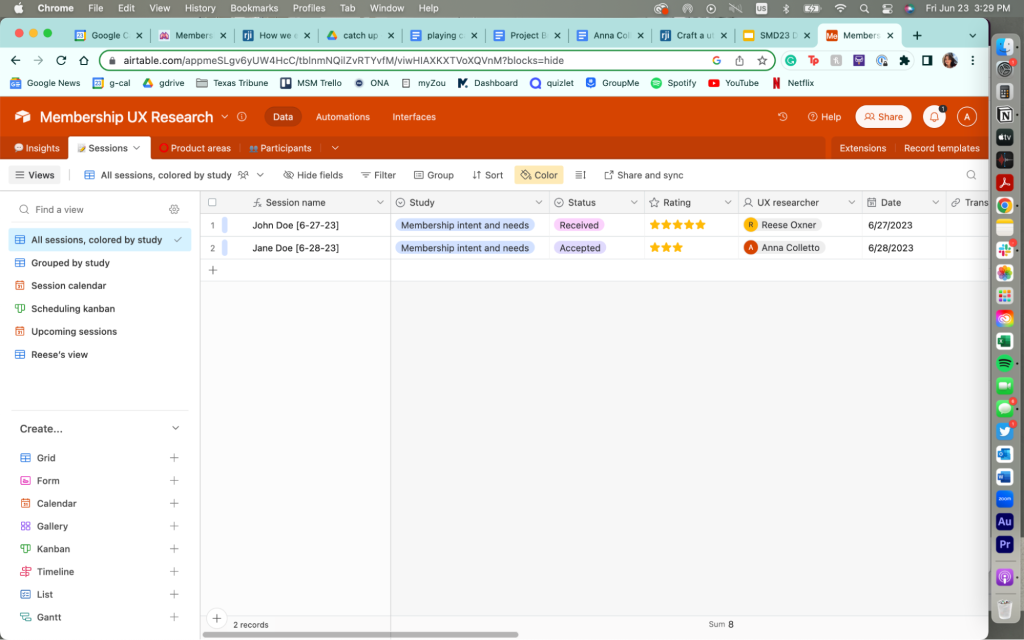 Stage 3: Surveying
Using the data collected by member interviews and internal assessment, we will tailor our user survey to answer questions still lacking quantitative data and to test particularly popular interview sentiments with the full member pool. Generally, we hope to assess their motivations for donating, desires for membership benefits and Tribune content, as well as their fundamental knowledge of the program.
We designed our base survey to meet industry best practices, using The Membership Puzzle Project's Membership Guide as a northstar in optimizing our survey's viability. The guide is an excellent tool for newsrooms at any stage of the membership process — whether you're looking to start a program in your newsroom or incorporating a product mindset into an established model. The handbook's guidance on conducting audience research was most helpful to our project and designing our survey and interviews.
Stage 4: Experimentation
After gathering internal information, interview insights and survey results, we will design several A/B tests on membership messaging.
One particularly actionable insight sprung from work in Stage 1, through collected data on the Tribune's spring member drive. In 2023's Spring Member Drive, there was an optional free-text field where donors were directly prompted to share their reason for donating. Through hand categorization of 1,026 individual donor entries, we were able to identify what resonates most with members: Texas Tribune's journalism.
Overall, the majority of entries fell under "Value of Tribune product," a category that encompassed reasons related to the quality of our journalism, newsletters, podcasts, events or additional products. A strong emphasis on the importance of Texan identity and honest reporting were also found across a large-number of responses.
These initial insights will guide upcoming experiments on membership messaging, ahead of user interviews and survey responses. Since product thinking is iterative and flexible, we can begin to run some experiments like this one now, and plan for future experiments once we have more data from Stages 2 and 3.
Stage 5: Presentation and repetition
After completing analysis of surveys, interviews and experiment data, our team will present the project findings to all relevant stakeholders in the newsroom, opening up opportunities for future collaboration and design-thinking sessions.
We aim to identify and propose next steps for the membership program, recommendations for digital calls to action for donation, benefits for members, areas of improvement in the Tribune's User Management Portal, and more. Additionally, we hope to create a culture of continuous outreach to members, laying out future opportunities for repetition of this process.
This specific project will allow us to better understand how and why Texas Tribune members become members, and what motivates them to stay, but we can only explore so much in one project cycle. Future conversation with lapsed members and untapped but engaged audience members will only continue to strengthen our membership program at large. Through this venture into product thinking for the program, we hope to build an organizational culture of iteration and innovation on a key tenet of the Tribune.
After all, Texas is always changing, our readers are too.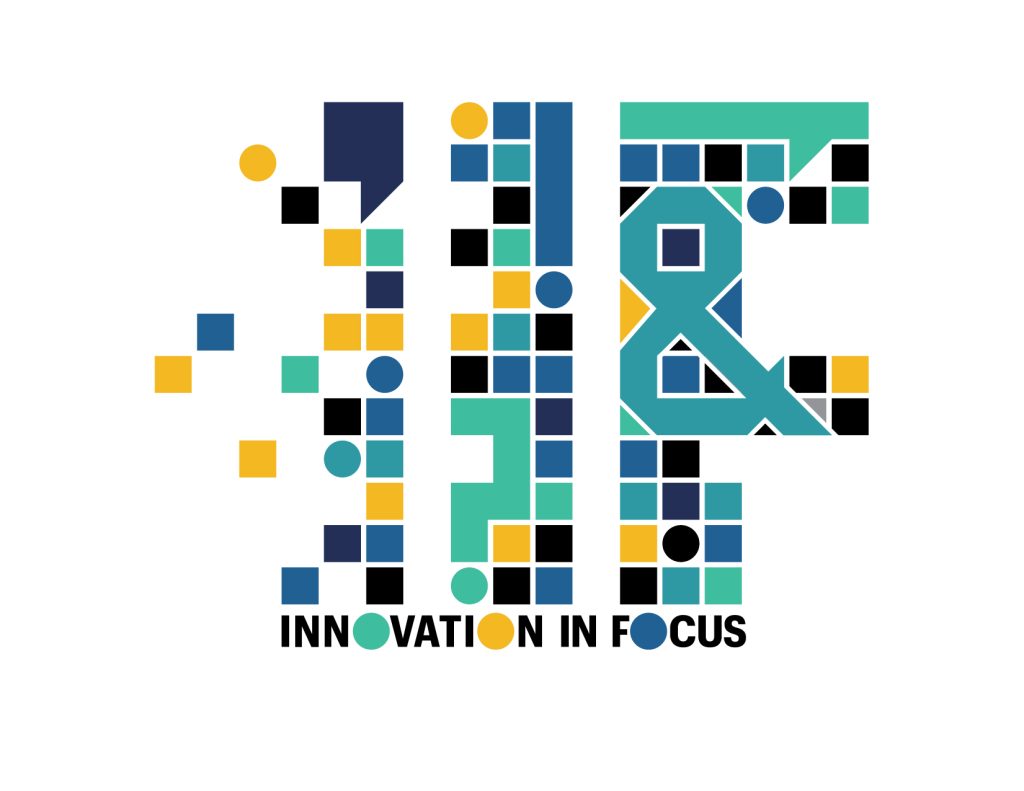 Sign up for the Innovation in Focus Newsletter to get our articles, tips, guides and more in your inbox each month!
Comments